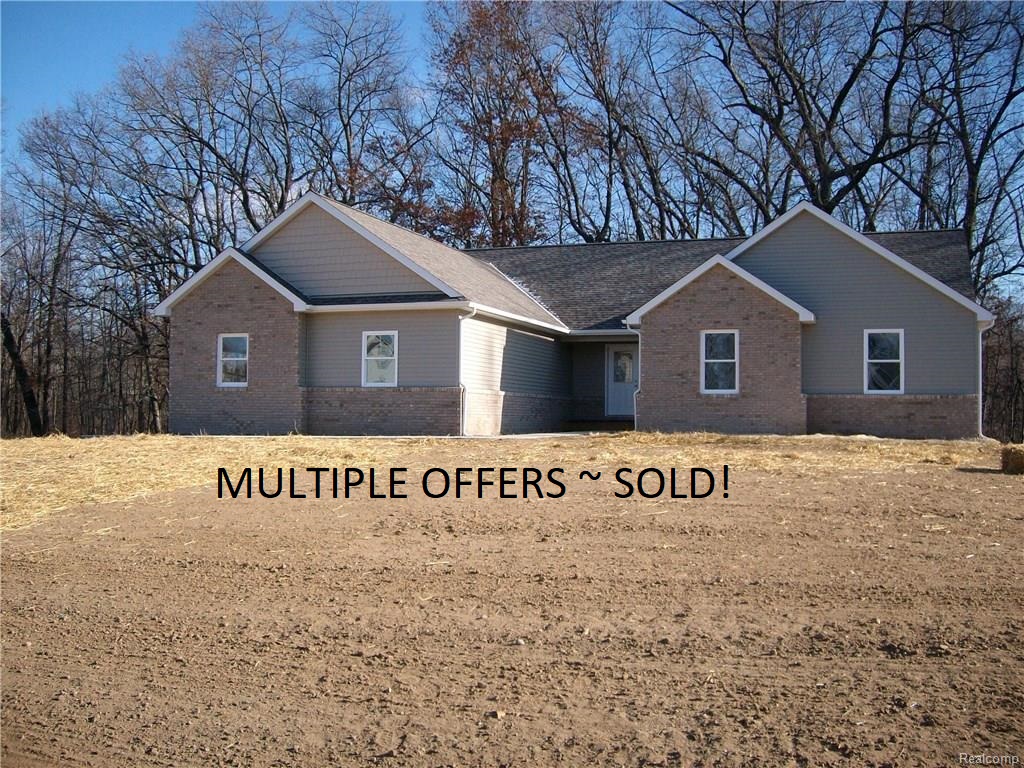 MULTIPLE OFFERS ~ HIGHEST AND BEST, This is what we are seeing more of in the real estate industry.
According the our local board of realtors, local market update for month ending March 2018 our inventory is down -33%.
This has brought the average sales price for Livingston County to $289,847 up +13.5% compared to end of March 2017. This is great news if you are ready to sell your home this year and make the move.
There is an increase of more buyers making offers contingent on the sale of their home. However, this can be a huge negative factor when competing with other offers. There are more buyers looking into bridge loans and avenues alike in order to present a more attractive purchase agreement when in multiple offer situations. This is a direct result of our LOW INVENTORY!
How does this affect your Realtor? I have to say that an escalation clause was not really standard practice, but seems to be a very helpful tool when competing against others for the same home, (seeing and doing more of this). Terms are and have always been very important as much as offer price in all real estate transactions. Offering the best financing terms and accommodating occupancy sellers wants is another consideration when putting together an offer in this real estate market.
Whether you are a buyer or seller in today's market, a good real estate agent can make the difference. A good agent will strive to work for you and ensure a smooth successful transaction.
Thank you for reading my blog! All comments are welcomed and encouraged! Thanks, Lori Killen
You can text, email or call Lori Killen @ (517)294-6977.
Lori Killen is an Associate Broker at Keller Williams Realty Livingston and has been helping buyers and sellers with their real estate transactions since 2000.