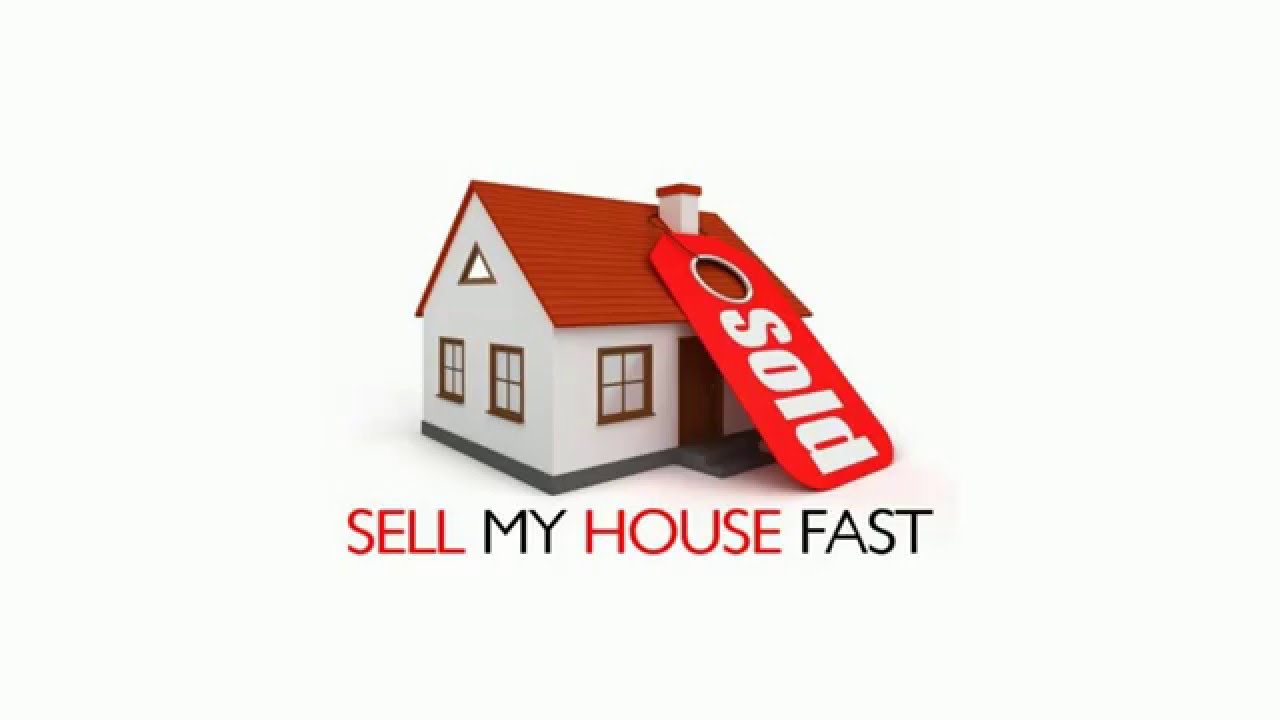 TOP TIPS FOR A FAST AND PROFITABLE HOUSE SALE!
1. PRICING YOUR HOME RIGHT!
The peak homebuying season is almost to the end, but there are still steps to take to ensure a quick home sale.
Pricing your home right and having your home show ready from the start will surely attract the buyers. Most home sellers want to start their price out higher with the thought that they could come down if need be. The first 2 weeks your home is on the market is when you will have the biggest impact. In most cases, by pricing attractively from the start, you could potentially attract more buyers and offers, giving you the highest possible sale price.
2. TEND TO THE EXTERIOR OF YOUR HOME…CURB APPEAL!
Expectations are set the moment the potential buyer lays their eyes on your home. The driveway leading to the home as well as the walkway can leave the buyer with a lasting impression. Planting flowers, getting rid of weeds in the concrete, walk or driveway, freshening up faded or peeling paint, caulking where needed…all of these, if needed can cost you minimally if done and greatly reduce your bottom line if left undone.
3. UPDATE THE INTERIOR AND EXTERIOR.
New fixtures, doors, fresh paint and updated landscaping are all fairly easy and affordable ways to give your home a makeover. Consider what is in "style" at the time your choosing to sell, when getting into these light projects.
4. CLEAN~DE-CLUTTER~DEPERSONALIZE
The fewer items that you have in your home will make your home appear larger. Remove Knickknacks, personal photos, religious and political items so the potential buyer can envision their family in your home. Perhaps you'll want to hire a professional to come in and do a deep cleaning prior to putting your home on the market.
5. MAKE YOUR HOME AVAILABLE TO SHOW
Be prepared to be flexible for showings in the morning, evenings and weekends with little notice. Try not to be present for showings…this allows buyers to talk freely with their Real Estate Agent while viewing your home. Buyers will be more relaxed and will not feel like they are intruding.
6. REMOVE YOUR PETS
In an ideal homeselling showing, the buyer should not be able to tell if a pet lives in the home. Try to remove all pet paraphernalia as well, such as food dishes, liter boxes, pet bedding.
Your Real Estate Professional should be checking all of the major website portals to make sure your home is listed properly. It's always a good idea to take a look at Zillow, Trulia, Realtor.com and other home selling sites to ensure your home's information was transferred to the sites properly. Great photos is key as well. If your home is in a private location or rural setting, consider asking your Realtor to take drone shots showing off all that your property has to offer.
THE TAKE AWAY….. Have your home show ready before you list it for sale and price your home properly from day one! Find a Real Estate Professional with years of experience that is in tune with the market and your area.
Thank you for reading my blog! Any questions and comments are encouraged!
Lori Killen, Associate Broker
Keller Williams Realty Livingston
(517)294-6977